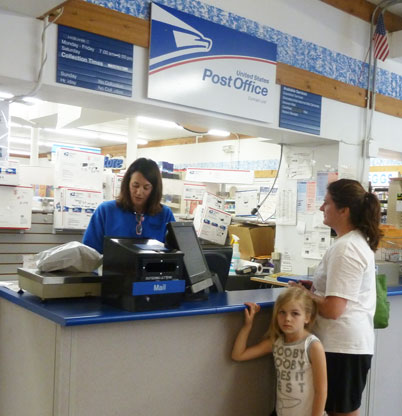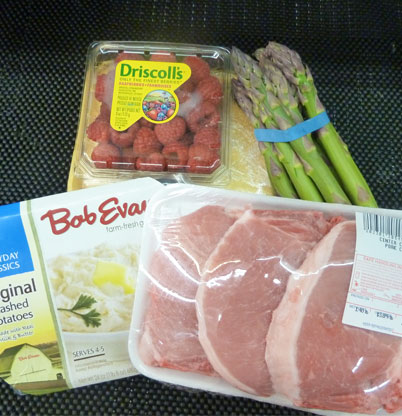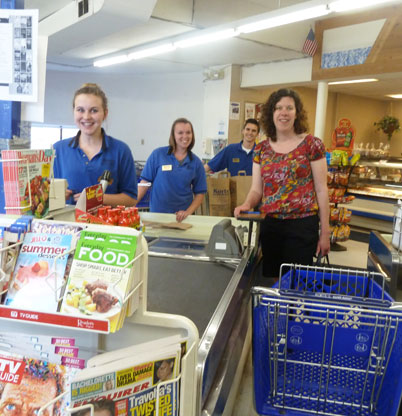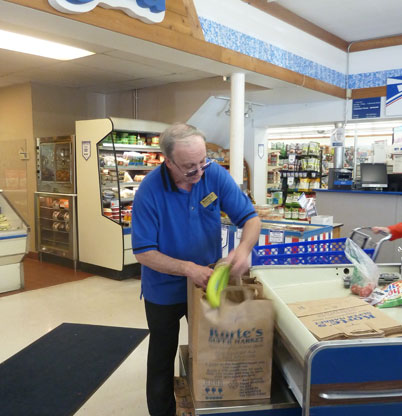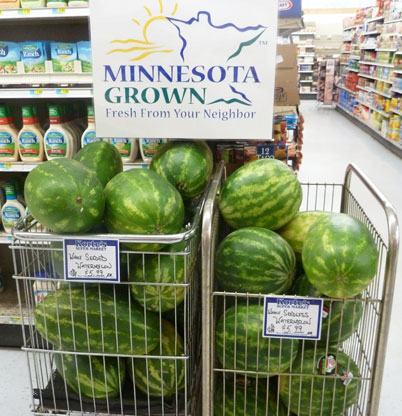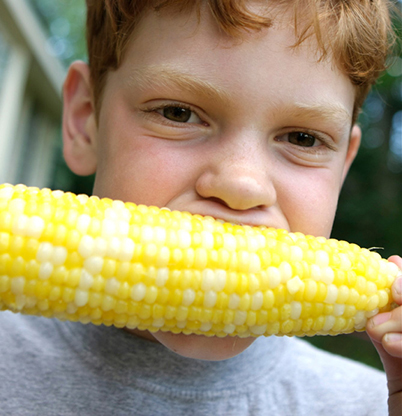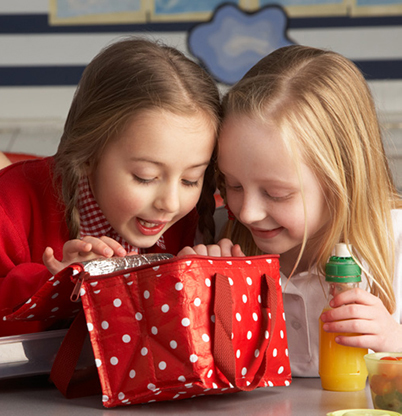 Post Office
Providing all your postal services needs quickly and efficiently!
Flavorful, Fresh Meals
We have everything you need to create healthy meals right at home...visit us today!
Friendly Shopping
Enjoy your shopping experience with our friendly staff. Can't find something on your list? Please ask - we're here to help.
Friendly Service
Full service grocery store! We'll unload your cart, bag & carry out your groceries and do it all with a friendly smile!
Sample Summer Produce
The seasons are changing and that means new summer produce is ready for you to try! We carry Minnesota Grown whenever possible.
What's In Season?
Sweet sweet corn! Try roasting some on the grill today for a delicious taste of summer!
Healthy Lunches
Back to school is a great time to get into the healthy lunch routine.